Chapter Co-Chairs: Elizabeth Baker and Beverly Kelley
Treasurer/Secretary: Natasha Horst de Jimenez
The Otero County chapter is revitalizing! We are looking for breastfeeding advocates, providers, partner organizations and breastfeeding families who are passionate about supporting families and children. We need your help to normalize breastfeeding by being in the community at events and health fairs to support and empower parents and families thru our projects and support group.
Meetings: Meeting are via Zoom on the 3rd Tuesday of the month from 11:30am to 1pm. Please contact Jessica at jessica@breastfeedingnm.org for Zoom information
Check out our World Breastfeeding Week events!
Otero Ice Cream Social: August 6th
Otero Lactation Parent Gift Bag Giveaway
August 2nd-6th
Lactating Parent gift bags will be handed out at the Otero County Public Health Office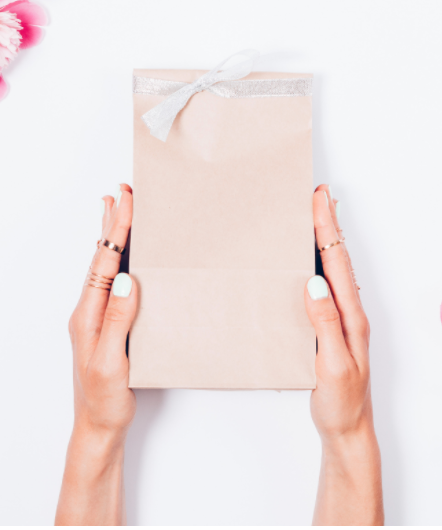 FOR BREASTFEEDING AND COMMUNITY RESOURCES CLICK BELOW